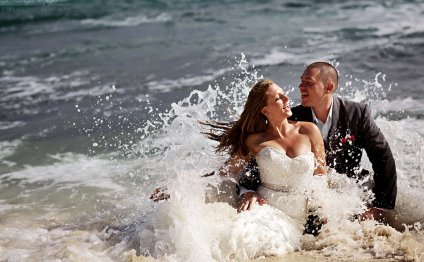 Turtle Bay Resort Beach
Bay Beach Resort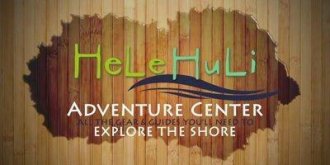 Private Beach Day
Spend a day enjoying the "post card" experience! Drop by the Hele Huli Adventure Center to get away from the crowds around the pool and Kuilima cove! Let us whisk you away to a peaceful secluded beach where the water is always calm and the beaches are always sandy!
Wet Sweat- Beach Boot Camp
Wet Sweat is a fun, fast-paced, body-weight, beach boot-camp exercise class held on our beautiful beaches.
Mondays: 9:00AM
Tuesday: 9:00AM
Saturdays: 9:00AM
Prices: $20 Per Class
Nor shirts, no shoes, no problem
Bring: towel, water, beach/exercise attire
The Sand Bar Shop & Rentals
The Sand Bar is open daily from 9am to 5pm with beach and swimming merchandise for rent or sale and an array of beach essential available, including suntan lotion, underwater cameras and beach toys.
Boogie Board: $7/Hour, $14/Day
Skim Board: $11/Hour, (No Daily Rate)
Snorkel Set: $7/Hour, $14/Day, 3-Day Rate/$50
Snorkel Vest: $6/Hour, $12/Day
Share this article
Related Posts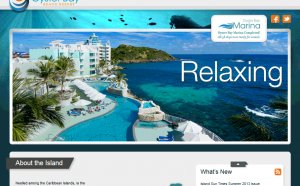 September 25, 2019 – 08:20 am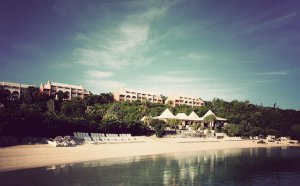 November 4, 2019 – 08:40 am