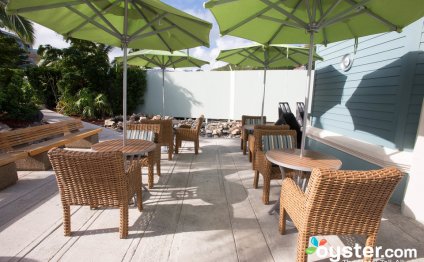 Oyster Bay Beach Resort Timeshare
Bay Beach Resort
The staff was absolutely wonderful. There was not a question they couldn't answer quickly, a matter that wasn't immediately attended to, or a request that went unmet.
Our unit was simply beautiful; well-appointed and spotlessly maintained by our housekeeper, Lorraine. The kitchen had every item needed and then some. This will seem odd to mention, but our sheets and towels smelled heavenly! Wish I could have their 'secret' detergent here at home.
Entertainment was of the best quality. The trip to the Hard Rock Cafe for karaoke was just hilarious! Both beach parties were relaxing and fun. The lunches served at both beach trips were delicious and more than bountiful. The island tour gave good history of the island itself, as well as experiences holding sea urchins, star fish, etc. The stop at TiJon perfumerie was so much fun; can't wait to take one of the fragrance-making classes on our next trip.
The on-site merriment continued, with shows, dances and karaoke again. Everything we participated in was such a blast!
The best part was the camaraderie of the returning guests. Many, many people return to meet up for their holidays every year during the same weeks. My husband and I were made to feel like family from day one. We became friendly with so many great folks!
A very special thank-you to Ms. Venus Davidson for not only helping us upgrade our ownership, but also showing us even more of her beautiful island!
Room Tip:
Any of the sea-facing rooms are wonderful!
Share this article
Related Posts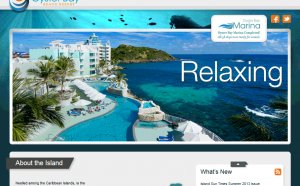 September 25, 2019 – 08:20 am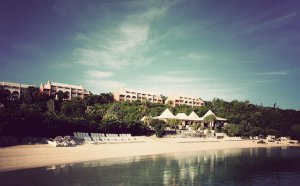 November 4, 2019 – 08:40 am