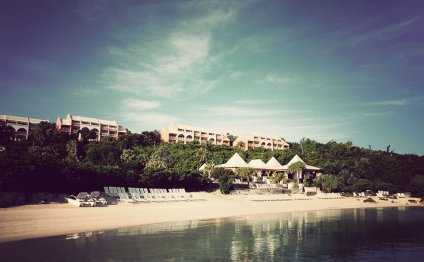 Grotto Bay Beach Resort Dining
Bay Beach Resort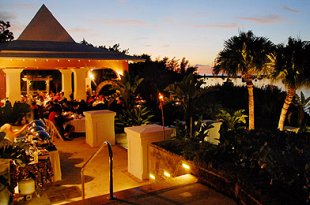 Hibiscus Room
Start your day with the breakfast buffet in the Hibiscus Room. The selection of choices include fresh fruit, cereals, croissants, bagels, yogurt, an omelet chef cooking eggs any way you like them, thick British-style bacon and sausage, smoked salmon, and pastries. Kids' menus are provided.
Java City
If you wake up early, head on over to the coffee shop, Java City, for a cup.
The Bayside Grill
The Bayside Grill, next to the pool and close to the beach, is the place to go for lunch. They have a good selection of salads, sandwiches, fish and chips, and burgers, all washed down with Bermuda's ginger beer. Or perhaps you want to start happy hour with one of Bermuda's signature rum drinks, the rum swizzle or a dark and stormy.
Palm Court Restaurant
For teetotalers, tea and biscuits is served at the Palm Court Restaurant from 3:30 to 4:30 p.m. daily. Another late afternoon snack is an ice cream cone at a local favorite, Bailey's, found just up the road from Grotto Bay.
At night, Palm Court is the more casual of the two restaurants. Start with the fish chowder, a local specialty, then move on to the leg of lamb doused in a slightly spicy scotch bonnet sauce, or one of the local fish like mahi-mahi or tuna. Options for children include pasta, chicken, fish and chips, and burgers. On Tuesdays in the high season, the resort has a Barbecue Night with salsa lessons around the pool. Friday nights feature a Surf and Turf dinner, with live Calypso music. Kids' menus are available.
Share this article
Related Posts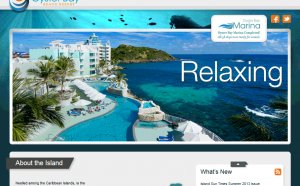 September 25, 2019 – 08:20 am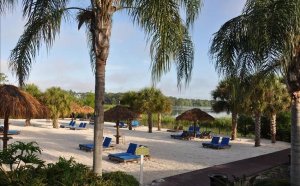 October 14, 2020 – 02:32 pm