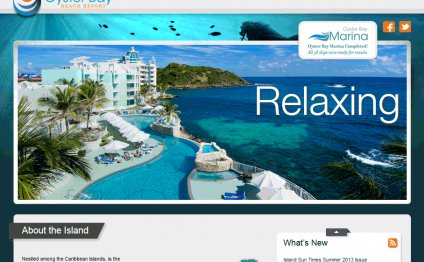 Oyster Bay Beach Resort St. Martin
Bay Beach Resort
Located on the eastern edge of Sint Maarten in the Caribbean, Oyster Bay is a microcosm of island life. Just south of the amicable dividing line between the French (St. Martin) and the Dutch (St. Maarten), Oyster Bay Beach Resort is the perfect blend of paradise living. You'll enjoy the breathtaking ocean views, white sandy beaches, luxurious accommodations, private yachts, exclusive property, on-site dining and Caribbean nightlife.
Oyster Bay Beach Resort offers an array of accommodations from superior rooms, studios and deluxe lofts and kitchenettes to one- and two-bedroom suites with magnificent views and fully equipped kitchens. No matter your style and resources, we have a room just for you!
As our guest, your Caribbean vacation includes the following:
• Lounge chairs and large umbrellas and beach towels by our infinity-edge pool and whirlpool
• Free beach chairs and umbrellas on Dawn Beach
• Free snorkeling gear to explore the nearby reef
• Free nightly entertainment
• On-site access to our laundry and fitness facilities, on-site gift shop, and The Bodega by the Bay — our version of a corner grocery store with a French flair
At Oyster Bay Beach Resort, you can pamper yourself with the following:
• On-site elegant full-service spa treatments at Indulgence by the Sea
• Breakfast, lunch or dinner at our full-service, on-site restaurant, Infinity Restaurant
• Dancing, dining and beachside entertainment at our very own Beau Beau's
• Coffee and espresso, with fresh croissants and French bread at The Bodega on the Bay
• Drinks and meals served poolside from Infinity Poolside Lounge
Take advantage of our island paradise and explore all that St. Martin/St. Maarten has to offer. Our Activity Desk can connect you with any number of activities. Our little, 37-square-mile island has 12 casinos, 37 beaches, more than 300 restaurants and countless boutiques, shops, villages, galleries, bars and clubs. Not to mention outdoor activities such as hiking, mountain biking, horseback riding and sky diving and water sports like parasailing, skiing, snorkeling, scuba diving and boating. Whatever your dream for your Caribbean vacation, Oyster Bay Beach Resort can help make it come true.
Share this article
Related Posts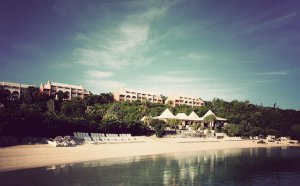 November 4, 2019 – 08:40 am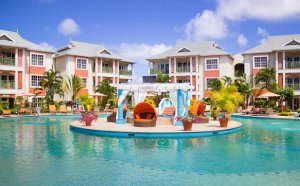 April 17, 2020 – 09:45 am