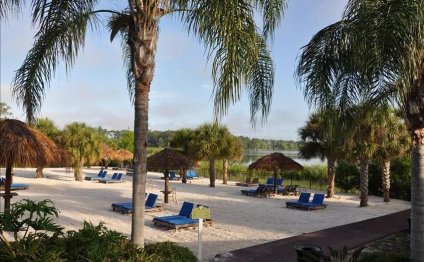 Bahama Bay Beach Resort
Bay Beach Resort
The lush tropical landscaping on Lake Davenport will have you feeling as if you have stepped into paradise...or as we like to call it, Bahama Bay Resort. Located just 10 minutes from all the excitement the Disney® parks have to offer, visitors will love returning to an amenity-filled villa at the end of an exhilarating day.
Bahama Bay Resort offers the area's best value on 2- and 3-bedroom family villas. Each villa is beautifully appointed and fully equipped with all the comforts of a contemporary Florida home, combined with all the amenities of a full-service resort. The resort offers amenities such as a heated swimming pool, sports courts and a children's play area.
Our 3-bedroom Abacos villas offer a spacious 1, 232 square feet of space, and are ideal for the extended family vacationer. However if you are looking for a romantic getaway, then look no farther than the Grand Bahama Villa. With more than 1, 700 square feet, this villa is the epitome of relaxation with features such as private balconies and vaulted ceilings. We also offer 2-bedroom villas such as The San Salvador and The Andros that allow you to just kick back and relax.
Guests at Bahama Bay Resort can also take advantage of on-site amenities such as a fitness center, fishing dock, nature trails and a white sand beach overlooking Lake Davenport. With two restaurants on site you can take a break from cooking and savor the tastes of Tradewinds Restaurant & Bar or Mambo's Poolside Bar & Grille.
Bahama Bay Resort has a full-sized fishing dock on Lake Davenport, where guests can enjoy fishing (Proper License Required) or simply take in the calm waters and beautiful natural surroundings. The fishing dock is gated for the comfort and safety of our guests.
Check-in: 400 Gran Bahama Boulevard, Davenport, FL 33897
Share this article
Related Posts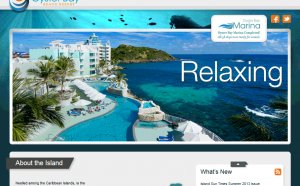 September 25, 2019 – 08:20 am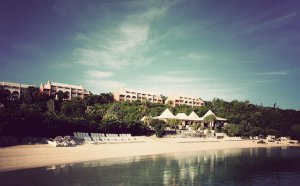 November 4, 2019 – 08:40 am