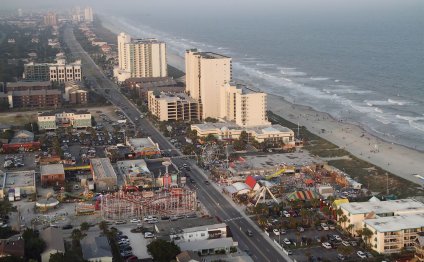 Ashworth Resort North Myrtle Beach
North Myrtle Beach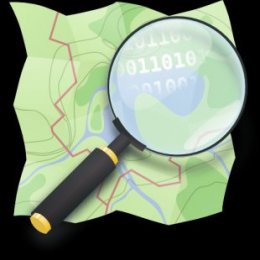 800-367-6515
843-272-4171
The Ashworth is located in the very popular Ocean Drive section of North Myrtle Beach. The Ashworth stands along the oceanfront inviting you to enjoy your vacation at this outstanding property. Each condo has its own private balcony – a place for you to sit back, relax and enjoy the views of the beach and Atlantic Ocean.
The Ashworth, in North Myrtle Beach, has many amenities for your vacationing family to enjoy. Free high speed Wireless Internet in every unit and at the pool deck, a 200' lazy river for you to float on while relaxing, an outdoor pool, a very nice hot tub, a kiddie pool and a covered pool that is enclosed in the winter months. The Ashworth also has a large sundeck for you to peacefully soak up the sun and read a book.
The Ashworth Resort features the largest oceanfront lawn in North Myrtle Beach with grills and picnic tables for you to use on your vacation. For those of you that have to exercise while on vacation, The Ashworth has a fitness center for you to burn some of those extra calories.
With condominiums that are extremely popular because of their location, enjoy a short walk to the Ocean Drive section of North Myrtle Beach for restaurants, Shag clubs (the official State dance of South Carolina), and The OD Amusement park in season.
Each condominium is well equipped for you to be able to enjoy your vacation featuring: washer and dryer, full kitchen with dishwasher, and a fantastic view from your own private balcony. The Ashworth condominiums are just minutes away from fantastic shopping and dining experiences. Don't forget the golf in our area. We are proud to offer you tee times at over 90 golf courses within an hours drive of North Myrtle Beach, SC.
Premier Oceanfront Facility in the heart of North Myrtle Beach
Largest Oceanfront Lawn in North Myrtle Beach
Onsite Pools, Hot Tubs, and Kiddie Pool
Share this article
Related Posts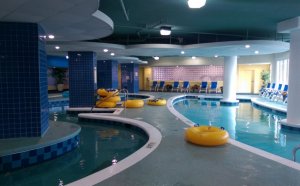 November 22, 2016 – 04:08 am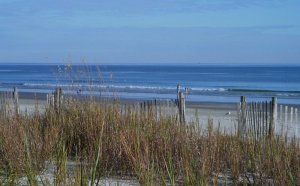 March 23, 2017 – 02:15 am