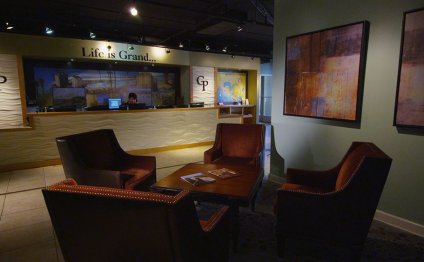 Grand Panama City Beach Resort
Panama City Beach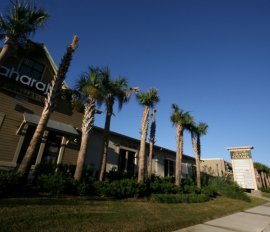 The Village at Grand Panama, located on the north side of the resort property, is a convenient destination for guests and a popular spot with locals and other visitors to Panama City Beach.
Grand Panama offers two great dining options right on site… just a short, pleasant walk from your room. Another Broken Egg Café features more than 130 menu selections made with fresh ingredients, creative recipes, and local flavor. The restaurant is open for breakfast, brunch and lunch and features upscale tastes and affordable prices.
For evening enjoyment, the Bonefish Grill serves up a wide variety of local seafood fresh from the boat as well as other traditional favorites. The restaurant opens at 4 p.m. daily and features a unique selection of handcrafted cocktails and premium wines. Whether you're in the mood for drinks and appetizers, a complete meal or just dessert, the Bonefish Grill in The Village at Grand Panama is a local favorite.
Share this article
Related Posts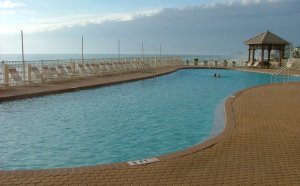 February 14, 2017 – 09:44 pm