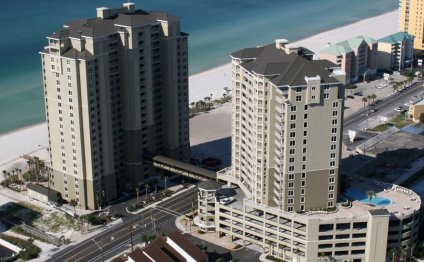 All Inclusive Resort Panama City Beach
Panama City Beach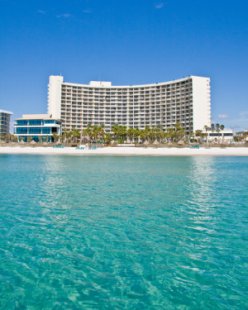 Boasting the slogan "The World's Most Beautiful Beaches, " it's safe to say Panama City Beach is a popular vacation destination. Sugar-white beaches meet with the aquamarine Gulf of Mexico, making your Florida fantasy come true. With so many adventures to be had, it may be difficult deciding where to begin.
Your best bet is Holiday Inn Resort Panama City Beach, where you'll find summer fun for everyone. The area's only all-inclusive summer package, direct beach access, and an ocean of entertainment await here. Of course, all of this excitement comes at a portion of the price.
Step into summer with the All-Inclusive Summer Package. This beachside bundle places you right on the sandy shores with a Gulf-front room. Delicious food is always in full supply, as you'll receive three meals for two adults each day while kids 12 and under can feast for free. Sip on a few complimentary beach-side refreshments as you recline in a pair of beach chairs, which are offered each day of your stay.
Additional adult perks include a breakfast buffet for two at The View Restaurant each morning, lunch for two at the Bamboo Grill or the Pizza Shack each afternoon, and a buffet dinner for two at The View Restaurant each evening. The package also includes its share of relaxation, as vacationers will receive two beach chairs with an umbrella and two drinks in both the SunSet Lounge Oasis Bar every day. The little ones will love their complimentary access to premium kids activities like Pirate-Themed Lunch and Kids' Night Out. All of this entertainment starts at just $309 per stay.
"Our guests have been requesting something like this for the last couple years, " Assistant General Manager Phyllis Campisi said. "When planning a vacation our guests are looking for a great value along with great convenience - and that's exactly what they get with our new All-Inclusive Summer Package. This package allows them to save on the room, as well as save on the full resort experience without having to worry about budgeting every breakfast, lunch, and dinner."
Of course, there's plenty more to do when you select this package. Often described as a cruise ship on land, this resort is teeming with activities and amenities like multiple pools, a fitness center, and a day spa. Entertainment begins early with a character conga line at breakfast, runs into the afternoon with kids' activities and poolside entertainment, and stretches all the way to the evening with the Polynesian Fire & Dance Show, the Vegas-Style Variety Show in the SunSet Lounge, and the Dive Inn Movie on the pool deck. There's truly fun for everyone.
"We try to offer something for everyone in everything we do, from our entertainment to our packages, " Director of Marketing Philip Colvin said. "And with this great new package they can do it all easily for one budget-friendly price."
Share this article
Related Posts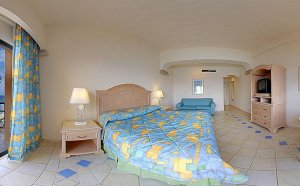 February 16, 2017 – 09:56 pm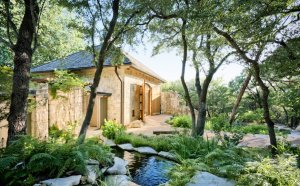 September 11, 2015 – 03:38 pm