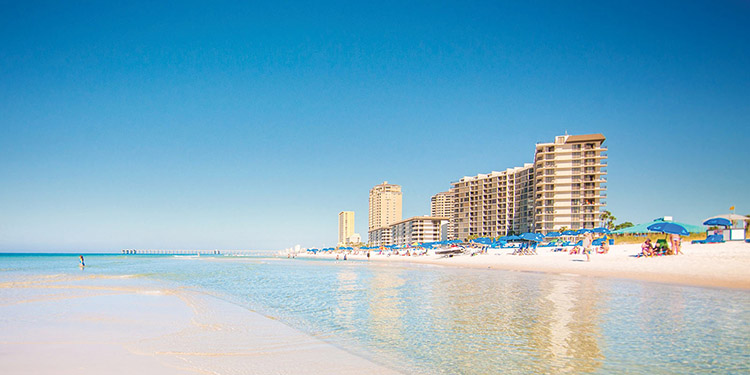 Edgewater Beach Resort, Panama City Beach
Panama City Beach
Edgewater Beach & Golf Resort is the only full-service beach resort in Panama City Beach. Panama City Beach, on the Gulf of Mexico and St. Andrews Bay, is best known for its 27 miles of sugar-white sand beaches and emerald waters.
For guests planning to stay with Edgewater Beach & Golf Resort in Panama City Beach, Florida, please review the policies and fees itemized below.
Reservation Fee
A fee of 5% will be assessed on all reservations.
Age Restriction
You must be at least 25 years of age to reserve a room at Edgewater Beach & Golf Resort. However, there are exceptions.
Check-in / Check-out
Checkout time is 10:00 a.m. Late checkouts may be requested at the Front Desk and are based on availability. A $50 fee per room per hour will be charged for all departures after 10:00 a.m.
Check-in time begins at 4:00 p.m.
Cleaning Fee
All reservations will to subject to a onetime departure cleaning fee; price varies by unit size.
Guarantee and Cancellation Policy
To guarantee your reservation, your credit card will be charged an advance deposit equal to the first night's room rate, reservation fee and tax. If you cancel your reservation eight (8) days prior to your arrival, you will be refunded your deposit minus a $50 cancellation fee.
Damage Waiver
All reservations will be subject to a non-refundable $49 damage waiver.
Hurricane Policy
Edgewater Beach & Golf Resort will provide a full refund to guests if a mandatory evacuation by the Bay County Emergency Operations Center for the Panama City Beach area is ordered.
Pet Policy
There are no pets allowed on the property, except for guide dogs and pet rocks.
The Club at Edgewater
A standard gratuity of 20% is added to each treatment. There is a cancellation fee of half price of the treatment. If you need to cancel the appointment, you must call four hours in advance to avoid being charged a cancellation fee. Pricing for services and access to the Club at Edgewater are for guests staying at Edgewater Beach & Golf Resort having booked through Resort Collection. If you are staying at Edgewater and renting your unit through an owner or third party management company there will be additional fees/cost for service or access.
Share this article
Related Posts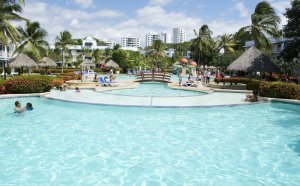 August 22, 2023 – 05:06 pm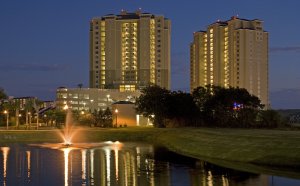 January 13, 2020 – 07:55 am