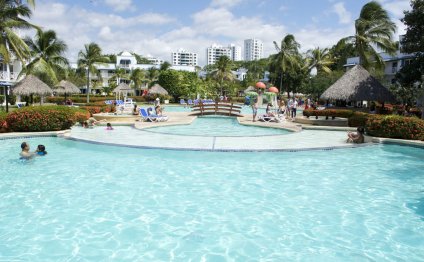 Panama Beach Resorts All Inclusive
All Inclusive Resorts

Bursting with cultural wealth, an ideal year-round tropical climate, and stunning landscapes, Panama is a lovely Central American country located on the Pacific Coast that is quickly becoming a popular vacation hot spot for Canadians. Situated less than 10 minutes from a lush rainforest, Panama City beautifully fuses cosmopolitan life with the natural wonders of this eco-tourist destination.
To experience authentic Panamian hospitality, offered in a lavish beachfront setting, the Riu Playa Blanca can't be beat! Only five minutes from the city centre, this luxury all inclusive resort is a hit with families, couples and groups. Feast on the delicious flavours of the nation's eclectic cuisine, shop each of the authentic boutiques and street markets, enjoy sun-kissed moments on powdery, white-sand beaches, and take an eco-tour along the nearby Panama Canal. This Central American gem is certainly a crowd-pleaser.
Panama is the ultimate crowd-pleaser
OFF THE BEATEN PATH VACATIONS IN PANAMA
It's more than just a beach destination. Panama City boasts great shopping, entertainment, dining and nightlife. Of course, the ecological treasures, architectural wonders, and biodiversity of this Central American nation make it the ideal spot for bird-watching, Canal-exploring, and eco-tours.
Click here to learn about the Off-the-beaten-path experiences available in Panama
A SHOPPING HAVEN
Discover the gorgeous, hand-made selection of arts & crafts on display at the Karavan or Mercado de Artesania. Hunt for a bargain at the El Dorado Mall, or roam the market stalls in the Bocas del Toro district. Panama is a hub for shoppers, offering everything from designer finds to authentic, local goods – this is retail therapy at its best!
A WORLD CAPITAL OF ADVENTURE AND ECOTOURISM
Surrounded by a rainforest, national parks and a verdant countryside, Panama City's surrounding area is hot spot for adventure travel and ecotourism. Sailing enthusiasts, surfers and divers flock to its waters for excitement and action, while environmentally-conscious vacationers hit the Panama Canal and rainforest on eco-tours to discover the indigenous wildlife and one of the world's top architectural wonders.
A BEACH PARADISE
Along the shores of the Pacific Ocean, Panama boasts some of the most beautiful beaches in the region. When you travel to this coastal nation, you will be greeted by endless beaches with translucent waters and white sands, stunning coral reefs, swaying palm trees, beach resorts, and plenty of opportunities to spend quality time with your loved ones. Make the sun-drenched landscapes of Panama your playground!
Share this article
Related Posts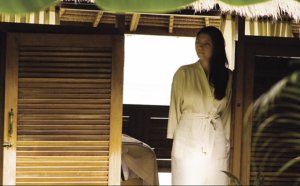 March 27, 2013 – 11:53 am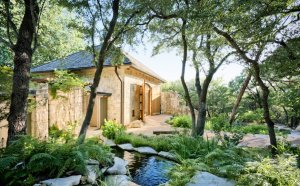 September 11, 2015 – 03:38 pm