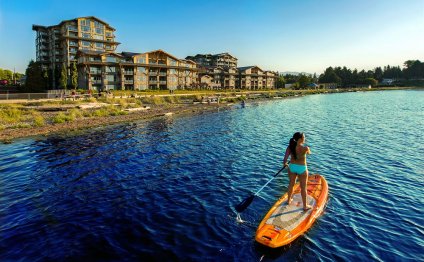 Beach Club Resort, Parksville
Beach Club Resort
Guests of The Beach Club Resort enjoy the closest access to Parksville Beach of any resort or hotel in the area – it's just steps from your guest room! The resort offers walk-on access to the Parksville Beach, voted the favourite family-friendly beach in Canada by Better Homes and Gardens Magazine readers.
Parksville Beach is a beautiful and unique area, with crystal clear salt water and the warmest ocean swimming in Canada at high tide. At low tide miles of warm flat sand and tide pools are revealed for walking, exploring the marine flora and fauna, picnicking and sun bathing. Nature enthusiasts will enjoy viewing the wide variety of local and migratory birds including Bald Eagles, Brant Geese and herons, as well as marine wildlife including seals, sea lions and the annual Strait of Georgia whale migration.
The beach is home to many festivals throughout the year including the annual Parksville Beach Festival, Canada Day festivities and fireworks display, the Canadian Open Sandcastle Festival, the Brant Wildlife Festival and Kidfest.
Share this article
Related Posts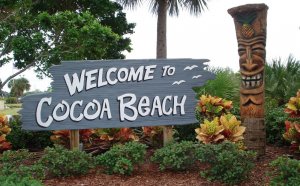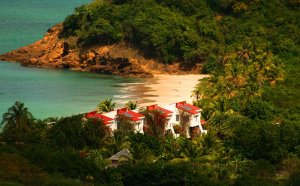 September 30, 2019 – 08:22 am