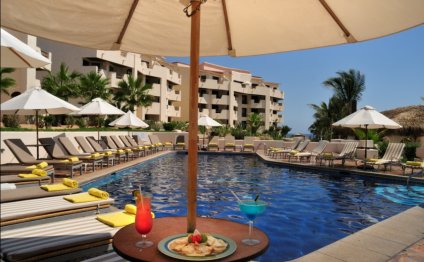 Sol Mar Beach Club Resort
Beach Club Resort
Let me start of by saying this is one of the best vacations i've had and I travel alot. I found this all inclusive resort from a Living Social Coupon. I decided to read the reviews after I purchased the deal, I was a bit nervous because there were some reviewers that were unhappy saying the hotels were a bit dated and there's annoying construction etc...Honestly, you can't listen to everyone's opinion regarding anything, you must try it for yourself then draw your own conclusion, because I had an excellent time.
Hotel Room: The rooms were GREAT. I have no idea why people are giving negative reviews about the rooms. My bf and I got a free room upgrade on the second floor, facing the beach and overlooking the pool and restaurant- two bathrooms with a jacuzzi, two balconies, living room, dining and kitchen, fridge, microwave..I mean I had any and everything I needed and the room was gorgeous. At nights I can hear the waves crashing on the beach, it's very soothing.
Hotel Grounds: Very well maintained, we got back to our hotel around 1am after hanging out around town and there were workers cleaning and tending to the pool area. The hotel has a small pool with a swim up bar and a hot tub right next to it. 400 yards away is the beach which is beautiful (although you cannot swim there since the tide is really strong). In addition, there are 4 hammocks on the beach.
Share this article
Related Posts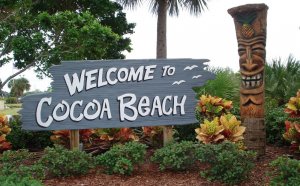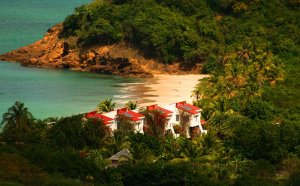 September 30, 2019 – 08:22 am