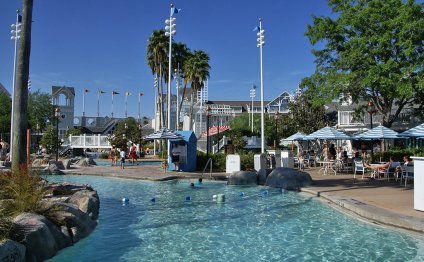 Disney Beach Club Resort Pictures
Beach Club Resort
We don't like the Beach Villas as well as the Wilderness Lodge Villas (more visually interesting) or the villas of Disney's Old Key West Resort (roomier, more luxurious, more private). Beach Club Villas has its own modest pool but otherwise shares the restaurants, facilities, and transportation options of the adjoining Yacht & Beach Club Resorts. The Beach Club Villas' strengths and weaknesses include all of those listed for the Yacht & Beach Club Resorts.
How Disney's Beach Club Resort Villas Compares to Other Disney Vacation Club Resorts
The Beach Club Villas have two major advantageous over other hotels. One, you can walk to the International Gateway entrance of Epcot in less than 10 minutes. And two, the Beach Club Resort has the best pool of all the Walt Disney World resorts. Unlike other DVC resorts, there are no Grand Villas at Beach Club Resort Villas.
The Beach portion of the Beach Club Resort.
Where To Check-In, Get Theme Park Tickets, and Make Dining Reservations
A security gate guards the entrance to Beach Club Villa's grounds. If you arrive by car, you'll need to provide photo ID at the gate; it's not necessary to provide your reservation number or paperwork. A dedicated parking lot across from the lobby serves as temporary parking for those who need it while checking in.
Check-in time at Beach Club Villas is 4:00 PM, and check-out time is 11:00 AM. Beach Club participates in Disney's Online Check-In program, which allows you to you provide name, address, and credit card information up to 60 days before your arrival. If you've done this, look for an Online Check-In sign near the Registration Desk. You'll be routed to one of the Online Check-in staff and should be on the way to your room in a few minutes.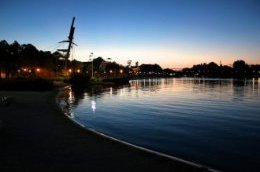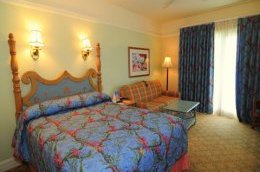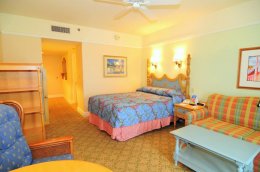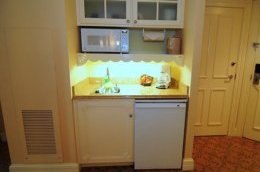 Share this article
Related Posts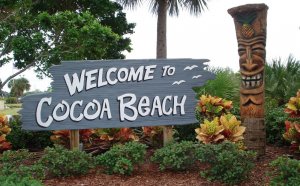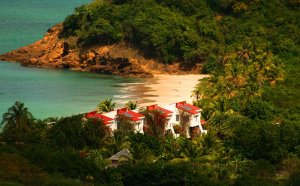 September 30, 2019 – 08:22 am