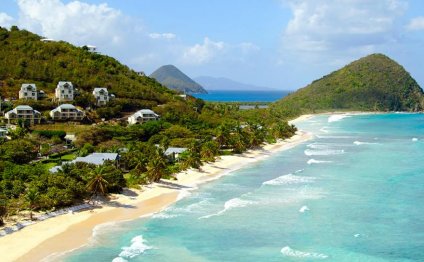 Long Bay Beach Resort & Villas
Bay Beach Resort
Long Bay Beach Club informal ambience and beachfront setting make it the perfect choice for a relaxing tropical wedding. Get married right down on the powder soft sands or maybe you would prefer one of the panoramic terraces overlooking the turquoise Caribbean Sea? Wherever you choose, our dedicated wedding planners will ensure your special day is one to remember ...
Long Bay's wedding package costs $999 and includes the following
Services of a Wedding Coordinator
Registrar's costs and ceremony charges
Venue - Site on property decorated with flowers for wedding and reception
Bouquet of flowers for the bride
Boutonniere for the groom
One-tier wedding cake
Bottle of champagne
All taxes and gratuities
Legal Proceedings Necessary in Tortola
Prior to the ceremony the couple must visit Tortola's registrar office to purchase $110 of postage stamps to declare residential status and pay a $100 licence fee (These costs are additional costs and are not included in the wedding package)
The round trip taxi fare of apporoximately $40 is paid locally, but the resort will arrange for the transfers
Couples need to reside on the island for at least 3 DAYS before the ceremony takes place. It is advised that couples check with the BVI Tourist Office in advance on specific issues such as nationality.
Share this article
Related Posts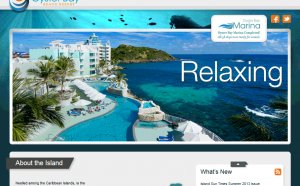 September 25, 2019 – 08:20 am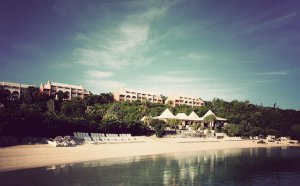 November 4, 2019 – 08:40 am