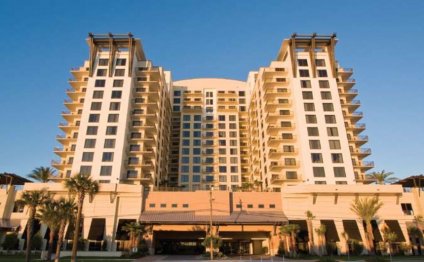 Origin Beach Resort Panama City Beach FL
Resort Panama City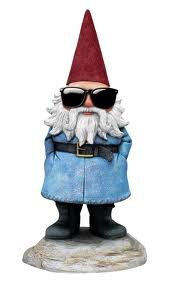 WHY STAY HERE:
Beautiful new luxury condos just across the street from the beach
Studios, 1, 2, 3 and 4 bedrooms available
Heated Beach View Pool and Spa
Sunset Deck with Amazing Panoramic Views of the Beach (on the 15th floor)
Covered Parking
Movie Theatre, Game Room, Health Center and More
Accessibility to Pier Park and Gulf World Marine Park (within one block)
2013 Travelocity Excellence Award Winner – one of only 550 places to stay in all the world to receive this distinction
WHY BOOK DIRECT?
Emerald View Resorts offers exclusive property management services not offered elsewhere on Panama City Beach. By booking on EmeraldViewResorts.com or OriginBeachResort.com, you are assured on-site check-in when it is convenient to you. Your travel schedule is our priority, and our facilities will be available to you when you arrive in Panama City Beach.
2013 TRAVELOCITY EXCELLENCE AWARD WINNER
The team at Emerald View Resorts is proud to have been recognized by Travelocity for exceptional customer service, scenic beach location, and accommodating guest services at Origin Beach Resort, earning them the coveted 2013 Travelocity Excellence Award.
Among Travelocity's more than 70, 000 partners across North America, Mexico, and the Caribbean, Origin Beach Resort by Emerald View Resorts is one of the selected 550 hotels to have received the annual award. Make sure to look out for the commemorative Roaming Gnome plaque, the travel site's branded icon, when you check in. Origin Beach Resort by Emerald View Resorts will also receive a special excellence award icon, adjacent to its property card, on all of Travelocity's global websites.
This 280-unit beach resort features amazing views Gulf of Mexico. Located just across the street from the World's Most Beautiful Beaches, you will fall in love with this recently built resort in the heart of Panama City Beach, just a short walk down the beach to Pier Park, Margaritaville, Gulf World and just minutes from Frank Brown Sports Complex. Call 850-637-8718 to book your next stay!
Share this article
Related Posts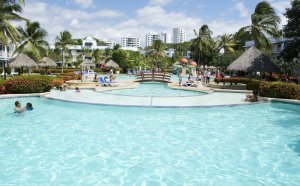 August 22, 2023 – 05:06 pm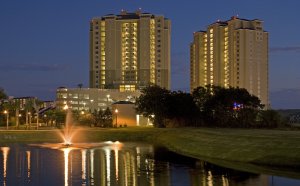 January 13, 2020 – 07:55 am