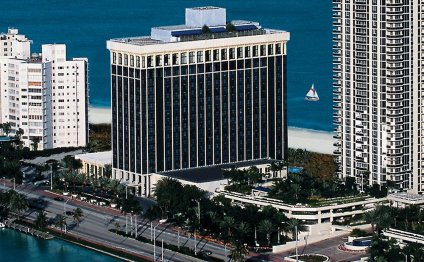 Miami Beach Resort And Spa Hotel
Resort And Spa
Miami Beach Resort guarantees that if you make a reservation on the Miami Beach Resort website or Miami Beach Resort Reservations and then find a lower rate on another booking channel, we'll match it, subject to the following terms and conditions:
A reservation has been made and confirmed on Miami Beach Resort website, Miami Beach Resort Reservations, directly at the hotel, or retail reservation made by an IATA accredited retail travel agent professional ("Travel Agent") only through a Miami Beach Resort booking channel or these designated GDS (Amadeus, Apollo/Galileo, Worldspan and SABRE).
A lower publicly available rate on a non Miami Beach Resort booking channel for the same accommodations within twenty-four (24) hours of booking your reservation. "Same accommodations" is defined as the same room at the same hotel with the same dates of stay, same length of stay, same number of guests, same room type, same cancellation and advance purchase policies, and the same terms and conditions governing the room rate.
The comparison rate must differ by more than $1 per day.
The Same Accommodations must be available for purchase at the time your claim is submitted.
You or your Travel Agent on your behalf must complete and submit a claim form to Miami Beach Resort in accordance with the claim form's instructions or call 305-532-3600 and ask for "Rooms Control" and follow the telephone representative's instructions to process the claim. Your claim must be received within 24 hours of the time the original reservation was confirmed and at least 72 hours prior to arrival at the hotel.
Miami Beach Resort reserves the right to modify or cancel this offer and the terms and conditions at any time in its sole discretion and to discontinue the offer to anyone who appears to be using the offer in a manner inconsistent with the terms and conditions or the intent of the offer or any portion of the offer or in a manner inconsistent with local or federal laws, statutes or ordinances.
Our Best Rates. Guaranteed must be available to the general public and does not apply to the following:
Reservations booked through a non-Miami Beach Resort booking channel or a non-designated GDS, third party websites or any other channels.
Reservations booked through opaque sites (reservations booked on an auction site where the consumer does not know the hotel brand and/or the specific hotel until the booking is made). Examples of these include, but not limited to, Priceline.com and Hotwire.com.
Package websites or wholesale websites where room rate are packaged with other travel components, such as air or rental cars.
Hotel package rates that include additional amenities such as meals, parking, etc.
Discount, contracted or negotiated rates not available to the general public, including but not limited to the following rates: membership (e.g., AAA or AARP), corporate, government, promotional, unpublished, senior discount, employee rates, wholesale/FIT reservations, pre-paid rates that may involve a voucher (including electronic vouchers), group or other specially negotiated rates.
Reservations made within 72 hours of day of arrival.
Taxes, gratuities, service charges, early departure fees, or other fees and incidental charges incurred during the stay.
Rate disparities due to fluctuations, rounding, or differences in the currency exchange rates are excluded from the offer.
Only one claim may be submitted and is eligible for each stay. For purposes of Our Best Rates Guaranteed., a stay shall be defined as the total number of consecutive nights spent by the same guest, guests, or subset thereof, at the same participating hotel, without regard to whether a guest checks out and checks back into the participating hotel again.
Share this article
Related Posts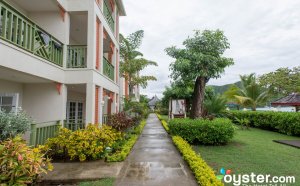 February 22, 2020 – 08:48 am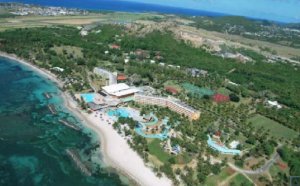 October 20, 2021 – 06:03 am