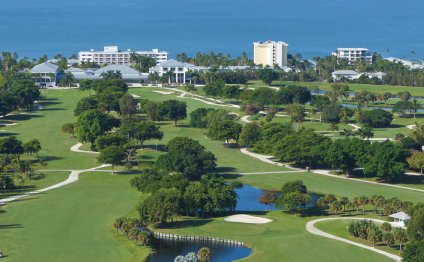 Naples Beach Resort and Golf Club
Beach Club Resort
"We are very excited to announce a dramatic and complete renovation and redesign of our championship 18-hole golf course. The redesign is a unique collaboration between the very talented John Sanford and Jack Nicklaus, who is not only the greatest player of all time but one of history's most celebrated designers" - Henry B. Watkins III.
A tradition since the late 1920's, The Naples Beach Hotel & Golf Club will be dramatically renovating its championship golf course beginning April 11, 2016, with an anticipated reopen in late 2016. The resort has enlisted acclaimed golf course architect John Sanford in collaboration with the legendary Jack Nicklaus and Nicklaus Design. Jack Nicklaus has a historical tie with the resort, as at age 11, he first broke 40 for nine holes on the resort's course, shooting a 37! That nostalgic moment has drawn Jack back to where it all began, as he looks to bring our course back to a level expected of a AAA-Four Diamond property.
The totally new, par-71 routing plan will consist of five tees, ranging from 4, 800 yards to over 6, 900 yards. In addition, we will be incorporating a 300-yard practice and teaching range. Our guests and golfers will absolutely love the truly beautiful new look of the course.
If you too have a special golf memory from playing at the Naples Beach Hotel & Golf Club, then perhaps you'll want to once again play the course that's been named "Southwest Florida's Best Public Course." The resort's current course will remain open until April 10, 2016. So get a few rounds in before the redesign begins.
For pricing and tee time availability call our Pro Shop at 239.435.2475
Date Range

Non-Resort Guest
Resort Guest
18 Holes before 11:30AM
$99
$95
18 Holes 11:30AM - 3:00PM
$75
18 Holes after 3:00PM
$55
9 Holes
Juniors
Pricing and time ranges for pricing is subject to change.
Guests with confirmed reservations may secure tee times any time prior to arrival. Non-resort guests may confirm tee times up to 3 days prior to play.
Available Services:
Driving range, putting green, professional instruction (individual or group), equipment rentals, and Pro Shop.
Other Pricing:

Rates include cart fee and are exclusive of 6% sales tax.
$3.00 per bucket, range balls
$4.00 per bag, per night, overnight storage
Call for instruction pricing
$55.00 club rentals (18/holes)/$35.00 club rentals (9-holes) - Titleist clubs
Share this article
Related Posts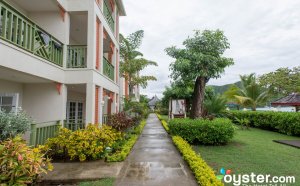 February 22, 2020 – 08:48 am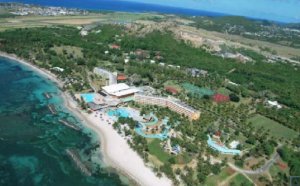 October 20, 2021 – 06:03 am