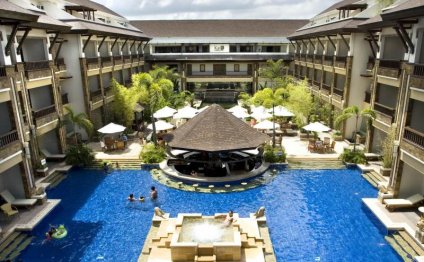 Boracay Regency Beach Resort and Spa
Resort And Spa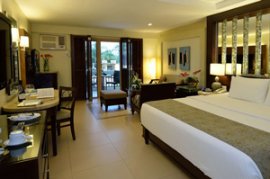 Formerly the Boracay Regency Beach Resort & Spa, and now after 18 years the group leaps to a new beginning as Henann Regency Resort & Spa.
Experience the crystal clear waters and powder-white sand of the island like never before with Henann Regency. With the resort's striking Mediterranean-inspired architecture, landscaped gardens and expansive beach front, it stands unparalleled in facilities and service in the entire island. Henann Regency allows you to relax and luxuriate within its 302 world-class rooms with service that promises a memorable experience.
Enjoy the breath-taking view of the sea from one of our tastefully designed rooms that evoke elegance and comfort. Wine and dine in our restaurants that will surely satisfy your palate. Take a swim in the sparkling waters of our uniquely-designed swimming pools as you relax and enjoy your vacation.
FEATURED NEWS & OFFERS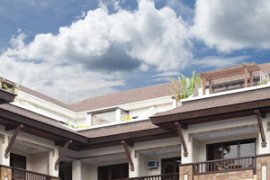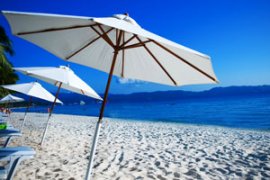 Share this article
Related Posts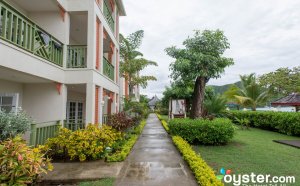 February 22, 2020 – 08:48 am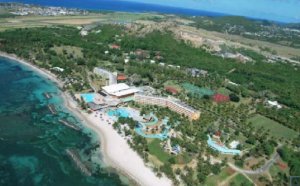 October 20, 2021 – 06:03 am