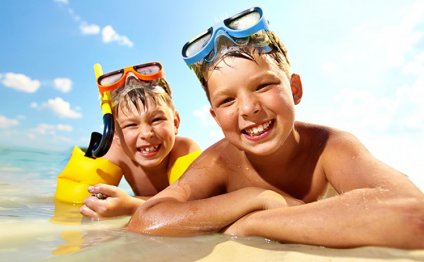 North Myrtle Beach family Resorts
North Myrtle Beach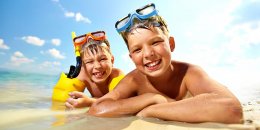 Myrtle Beach, S.C., is known as a family-friendly destination.
Myrtle Beach, South Carolina is always at the top of the list for family-friendly vacations. Countless attractions, over 50 mini golf courses and the beach assure that your family will have nothing but fun memories to take back home.
Sometimes the best vacations are ones where you can just sit back and relax but this is no easy task when you've got little ones to worry about. That's why we've put together a list of the best Myrtle Beach resorts and hotels for kids. Equipped with waterparks, bowling lanes and kids clubs, there's something for all ages at these fun hotels.
A bowling alley, friendly shark mascot and arcade are just a few of the things that kids love about Captain's Quarters. Parents love the affordability and the endless fun provided for their little ones. In the summer months, a children's activity program has activities like sandcastle building, pool games, treasure hunts and shell searches. The shipwreck lagoon water park is the perfect way to cool off on a warm summer day.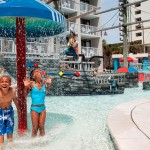 This oceanfront family-friendly resort features a 30, 000 square-foot indoor waterpark, which includes adult-size waterslides, a lazy river, kiddie pools, hot tubs and a large pool with water volleyball and basketball. Two boardwalks from the property offer easy access to the beach, and the oceanfront pool deck offers tons of kid-friendly fun!
The three buildings that make up Compass Cove offer more than 20 different pool features with two exciting waterslides. If that's not enough to keep the kids occupied then hit up the shuffleboard or game room for some air hockey. Compass Cove's Kid's Club offers daily programs with tie-dye tee-shirt making, sand sculptures and rubber duck races all summer long. Spacious and affordable accommodations are available for any size family.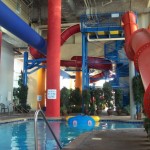 On-site Putt Putt plus indoor and outdoor pools will keep your kids talking about your next Myrtle Beach vacation for years and years. The seasonal children's activity program is the perfect way for them to spend their summer vacation and an oceanfront whirlpool is the perfect way for you to spend yours! Pizza, snacks, drinks and ice cream are available poolside the only place you'll see your kids is at bedtime!
Featuring an array of pool features, kids activities and extra goodies, Carolinian Beach Resort is a family friendly destination. Carolinian Resort serves up free continental breakfast as well as free tickets to Wild Water & Wheels and Lost Mine Miniature Golf Course during the summer.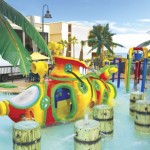 The kids club is full of activities and games, including Ripley's Sharkology Class. Families can enjoy the resort's oceanfront pool and lazy river or take advantage of the easy beach access for some fun in the sand!
This spotlight property in Sands Resorts offers one-of-a-kind beachfront accommodations in its 18-story executive tower. Kids can splash around in the expansive water park with an enormous waterslide, lazy river and spraying waterfall. For a fun night out, Arcade Pizza 'N' Wings has the best pizza and subs around. Sand Dunes offers free breakfast for kids plus a summer club with daily activities and childcare services. Bonus: Your stay includes tickets to Wild Water and Wheels and other great attractions.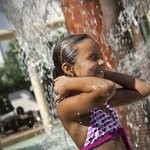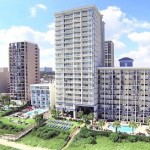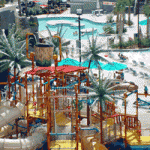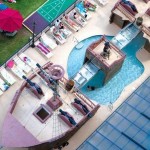 Share this article
Related Posts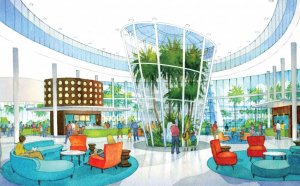 December 17, 2021 – 06:40 pm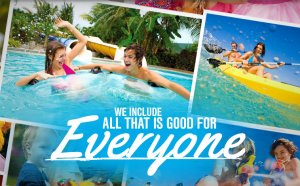 February 24, 2022 – 07:04 am