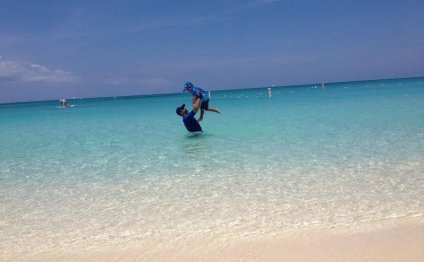 Seven Mile Beach Resort Grand Cayman
Grand Beach Resort
Imagine penthouse views or sprawling beachfront villas, convenient condos and quiet, powdery beaches. When choosing a special vacation rental, you'll appreciate our complete information, numerous photos and unbiased guest reviews that make your selection worry free. Seven Mile Beach rentals combine space, privacy and unparalleled amenities to make your romantic getaway or family vacation a comfortable and memorable escape to the beautiful Cayman Islands. Take to your spacious balcony for a glass of wine and a picture-perfect sunset. From your private beachfront villa, enjoy a day of swimming and beachcombing, followed by a home-grilled meal by the pool. Each and every choice finds you dipping your toes in soft white sands and aqua Caribbean waters.
Grand Cayman outdoor attractions and activities
Seven Mile Beach Grand Cayman is particularly active with restaurants, gyms, luxury shops and water sport centers. Water activities run from snorkeling, diving and kayaking to fishing, parasailing, jet skiing and adventurous boat excursions. Stingray City makes a particularly popular outing, where it's easy to find a guided tour to observe or swim with all types of sea life. Another favorite is wandering through ecosystems along the Mastic Trail to experience some of the Caribbean's last subtropical forests.
Golf and shopping paradise
Golf, shopping, beach bar hopping and dining round out your unlimited island choices. In fact the Wreck Bar at Rum Point is a must-visit shaded beach bar and home to the frozen mudslide (a short 50-minute, beautiful drive). Golf lovers welcome the challenge of Jack Nicklaus courses at the Hyatt Regency or 18 spectacular holes at The Links Grand Cayman Golf at SafeHaven along the North Sound. Veteran shoppers enjoy elegant choices and duty-free values in George Town – watches, crystal, perfumes and jewelry are among the luxury goods available from designer stores.
Family vacation condos and homes – the ideal choice
Spacious vacation homes with pools, grills and other family amenities make rentals a perfect choice. You enjoy the seclusion and comfort of home, while roaming the island to enjoy the attractions. When you mix home-cooked meals with the island's many dining options, you'll quickly discover the savings that come with having your own gourmet kitchen. Island dining choices range from casual beach to elegant multi-course dinners. Reef Grill Restaurant on Seven Mill Beach offers casual to formal dining atmospheres and a beach bar with live music in the evening. Irish pubs and donut shops, Italian and Caribbean fare are among other eclectic choices on the island. You'll enjoy the best of all worlds from your own private home rental.
Share this article
Related Posts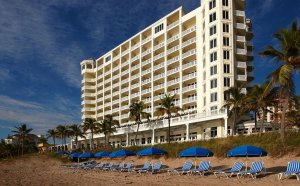 August 9, 2015 – 03:51 pm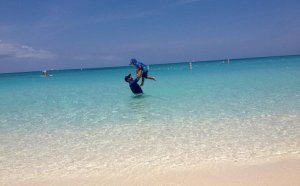 October 29, 2013 – 12:01 pm