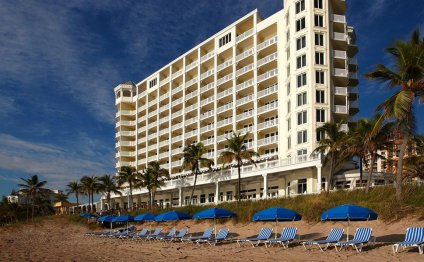 Pelican Grand Beach Resort brunch
Grand Beach Resort

OCEAN2000
OCEAN2000, is the Pelican Grand Beach Resort's new Fort Lauderdale waterfront restaurant. The menu features new American fare, and offers diners an alternative to other upscale Ft Lauderdale restaurants.
'The Lounge', with its ocean-front patio, features small-plates fare with bold flavors, accompanied by a serious mixology program of 'Classic Reinvented Cocktails'.
'OCEAN2OOO' is paying homage to the local foodways, devoting itself to the fine combination of great mixology, good times and superior regional cooking.
Menus
Menus:
Reservations
Hours:
Breakfast: Daily 7am – 11am
Lunch: Daily 11am – 4pm
Dinner: Friday-Saturday 5pm – 11pm
Dinner: Sunday-Thursday 5pm – 10pm
Brunch: Sunday 11:30am – 2:30pm
Reservations: 954-556-7667
An Evening Under the Moon
In a series of monthly events, OCEAN2000 will offer a truly dynamic dining experience under the illumination of a natural full moon. Just imagine sitting on our sweeping veranda, dining al fresco with an unobstructed view of a natural full moon reflecting off the Atlantic Ocean. One of the most romantic dining experiences one does not want to miss!
Highlights of the evening include:
Culinary selections from a pre-fix menu created by Executive Chef, Michael Bloise.
Premier oceanfront verandah seating.
Oversized telescopes positioned for viewing of the moon.
Table visits from Bea Kobran, astrologer, spiritual healer and intuitive readings.
Menus & Reservations:
Call for Reservations: 954-556-7667


Share this article
Related Posts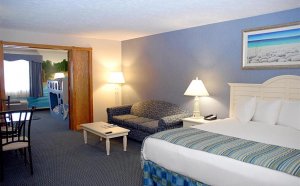 August 23, 2015 – 03:12 pm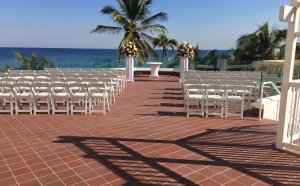 August 2, 2019 – 02:34 pm