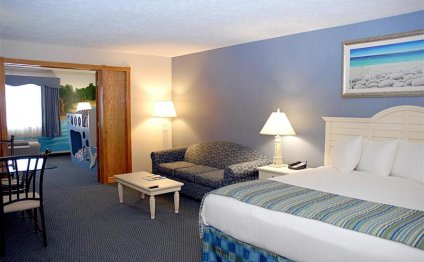 Grand Beach Resort Traverse City Michigan
Grand Beach Resort
Traverse City Hotels, Grand Beach & Sugar Beach Resorts - Your Northern Michigan vacation destintation!
Traverse City is Northern Michigan's attraction destination. No matter the season, there is always something fun and unique to do that will excite all ages. From skiing, hiking, swimming, and boating to unique cuisine and dining, wineries, and breweries, Traverse City will satisfy everyone's interests and taste buds.
Bon Appetit Magazine recently named Traverse City "Five Top Foodie" towns, offering unique restaurants, wineries, and breweries to choose from. You will find tastes from every cuisine plus top-notch craft wine and beer.
Love cherries? Traverse City is the cherry capital of the world and the largest producer of cherries in the United States! The National Cherry Festival is a great choice for family fun with over 500, 000 visitors every year. Enjoy a plethora of tasty cherry treats from local growers.
Whether you find yourself visiting in the spring, summer, fall or winter, let Grand Beach Sugar Beach Resort Hotels host you and provide you the best in Traverse City hotel accommodations. Let us complete your Traverse City vacation experience with comfortable and affordable rooms along with unique amenities that compliment our special city.
We are conveniently located right on East Grand Traverse Bay near local attractions, festivals, and events. Check out our list of local events and attractions that are offered all year round!
"Take Me There, " by The Hacky Turles, the winning song in Traverse City Tourism's 2014 Song Search contest. The band describes themselves as a "funk/reggae fusion band with strong folk roots, " their song is a wistful celebration of the things they love best about Traverse City.
Share this article
Related Posts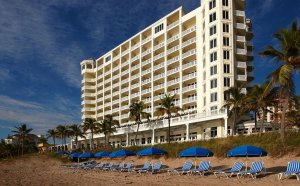 August 9, 2015 – 03:51 pm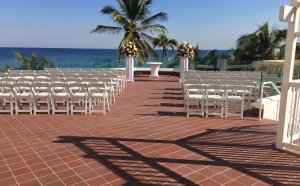 August 2, 2019 – 02:34 pm