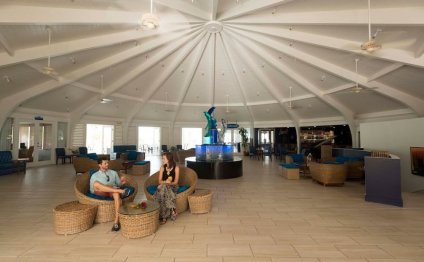 Divi Carina All Inclusive Beach Resort
All Inclusive Resorts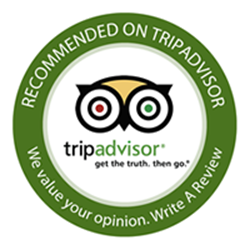 Welcome to the only all-inclusive resort and casino on the island of St. Croix — Divi Carina Bay All-Inclusive Beach Resort & Casino. Guests looking for the perfect mix of relaxation and adventure will enjoy the indulgent amenities and exciting activities our resort has to offer.
Our property features the only casino on St. Croix, 200 guestrooms, four restaurants open to guests and the public, and four function rooms with nearly 5, 500 square feet of meeting space. Whether you are looking for a wedding venue, the perfect romantic getaway, or an extended guy's night out, look no further than Divi Carina Bay All-Inclusive Beach Resort & Casino.
Creating Unforgettable Vacations in St. Croix
What does your perfect vacation look like? Tropical days spent snorkeling and exploring spectacular coral reefs and nights sipping tropical drinks on the beach? Or, would you rather spend your days exploring St. Croix's vibrant culture and your evenings admiring the stunning blue water? Our staff works hard to make your vacation one to remember.
Explore St. Croix
The island of St. Croix provides guests with a truly unique Caribbean experience. The lively culture and gorgeous views make this a real-life tropical paradise, and you don't even need a passport to get here, as it's part of the US Virgin Islands. Spend your days exploring nature, visiting historic landmarks, shopping, or just relaxing on the white sand beaches. St. Croix also hosts several festivals throughout the year including the Taste of St. Croix, the monthly Sunset Jazz in Frederiksted, and the yearly Crucian Christmas Carnival. Food and wine festivals are also extremely popular.
Share this article
Related Posts