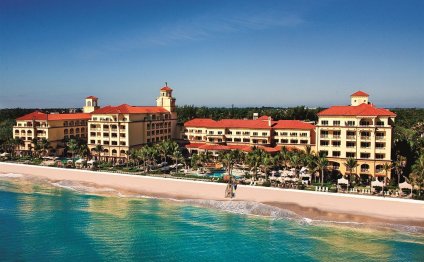 Eau Palm Beach Resort & Spa
Resort And Spa
The official adult playground of Palm Beach, you Eau it to yourself to indulge. This is where high touch meets high tech.
This magical spa playground goes beyond the expected. It's a place where fairy tales come true and where wishing wells are for real.
For a complete digital tour of the spa, including our full menu of services, please explore the Eau Spa website.
Wishing Well
Where your wishes are granted. Earth, air, fire and water...The magic is in the elements, ergo, the magic is in you.
Scrub & Polish Bar
We give new meaning to "Buff." Your skin will achieve a luminous glow. Create your perfect scrub potion at our Mixologist's Bar. Go solo or host a "let's get perfect" party!
Day Pass
It's all about Pause, Play, Perfect. Pause to reflect in the Self-Centered Garden, play in the Bath Lounge and perfect yourself in the Sauna and Steam Shower. The Relaxation Lounge serves up some mystically satisfying cupcakes to complete this surreal dream-come-true.
Treatments
Welcome to the land of "ahhhs." Choose from an array of body and skin treatments that will leave you in a sheer state of bliss.
Massages
Body Treatments
Body Treaments Add-Ons
Skin Care
A breakthrough beauty treatment is a must before that special couples night out, a Palm Beach gala, or just because.
Garden Villas
Your opulent private boudoir for bathing under the sky and/or relaxing pre- or post-treatment.
The Self-Centered Garden
Me, me, me, it's all about me. Or rather, you. There is no "I" in team, but there is an "m" and an "e." There's no better time – or place – to celebrate YOU.
The Salon
Hair, nails, waxing, makeup. "Pour yourself a drink, put on some lipstick and pull yourself together." ~ Elizabeth Taylor. Need we say more?
Fitness
Certified Fitness Counselors teach you healthy indoor and outdoor fitness routines. Which is great, because we don't want you to skip our succulent fois gras appetizer or our famous decadent desserts. At Eau Palm Beach, you can have your cake and eat it too.
Our state-of-the-art Fitness Center features Technogym equipment, a premium component in our wellness program and our goal to offer the highest quality facility to our guests.
Eau Spa Awards
2015 Forbes Five-Star Award
2014 Conde Nast Traveler Top US Spas #13 Ranking
2014 Named Town and Country Top 15 Spas in the World
2014 Conde' Nast Online Top 25 Spas in the World Reader's Choice Award
2014 American Spa Magazine – Best Treatment Menu
2013 American Spa Magazine – Best Treatment Menu
2013 American Spa Professional's Choice Award
2013 iSPA Inaugural Innovate Award – Catherine Warren
2013 Spafinder Wellness 365™ Readers' Choice Category Awards
Best for Girlfriend Getaways
Best for Bachelorettes
Best for Romance
Best for Weddings
Best Pet-Friendly Spa
Best Urban Hotel Spa
Favorite Spa for Yoga
Best Beach Spa
Best for Accommodations
Best for LGBT
Best Interior Design
Summer Hours
Share this article
Related Posts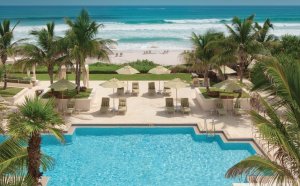 January 5, 2022 – 04:47 am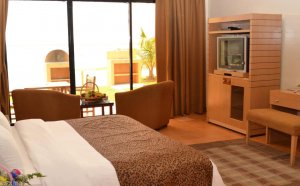 December 13, 2022 – 11:54 am