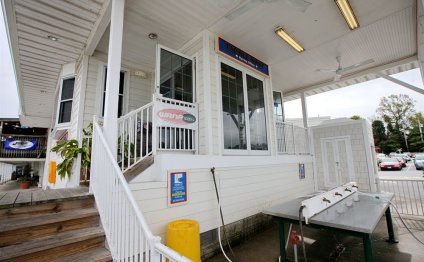 Chesapeake Beach Spa and Resort
Resort And Spa
Marquetta has been both a Massage Therapist and Esthetician for four years now. She graduated with an Associate's Degree in Massage Therapy from the College of Southern Maryland and attended the Von Lee International School of Esthetics. Her goal is to exceed her client's expectations.
Jenn
Jenn is a graduate of the National Massage Therapy Institute and has been a practicing Massage Therapy for eight years. She specializes in Swedish, deep tissue, prenatal, therapeutic massage and myofascial. Jenn finds it rewarding to help others feel better and has a loyal clientele here at the Chesapeake Beach Salon and Spa.
Crystal
Crystal has been an esthetician for 5 years. She has an excellent sense of what will help your skin look its best. Crystal takes time to do a complete skin analysis on each client to ensure they are receiving the best skin treatment possible for their skin type. Not only will she give you an outstanding facial but will give you the education you need to have a healthy regimen at home.
Janice
Janice has been a massage therapist for 1 year. She is passionate about ensuring her clients are receiving the best experience possible. She is one who believes in listening to her clients concerns to ensure they are getting the best care possible. Janice specializes in Swedish massage, stretching, and hot stones. Janice works hard to build lasting relationships to ensure her clients are continuing to practice a healthy lifestyle.
Missie
a creative cosmetologist with over 10 years of salon experience. She enjoys working with both natural and relaxed textured hair. Missie is excited to be here at Chesapeake Beach Resort & Spa and looks forward to working with you to maintain and keep your hair healthy!
See also:
Share this article
Related Posts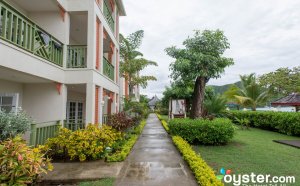 February 22, 2020 – 08:48 am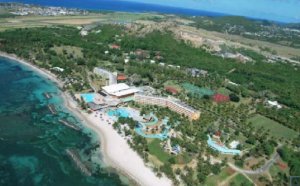 October 20, 2021 – 06:03 am