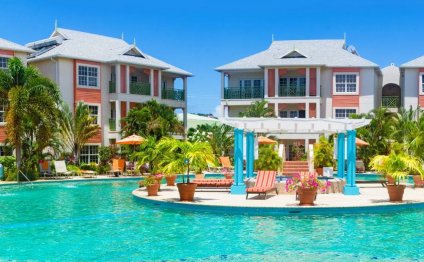 St. Lucia Bay Gardens Beach Resort
Bay Beach Resort
Whether you're exchanging wedding vows, crossing the threshold or looking forward to the best honeymoon possible, a unique, exotic and romantic experience awaits you at Bay Gardens Resorts in Rodney Bay, St. Lucia.
Expect tropical elegance and refined service from our dedicated staff as your special day unfolds in the Caribbean's Leading Honeymoon Destination.
Planning and hosting dream a wedding is made enjoyable and simple. We provide assistance with an Island Wedding Coordinator, offer several packages for brides-to-be to choose from and boast a wide selection of stunning locations for getting married abroad and hosting your wedding reception.
From garden weddings to weddings by the sea and large celebrations to intimate eloping services, we're here to handle all elements of your special day.
As the Caribbean's Top Honeymoon Destination and the World's Best Honeymoon Destination for several years, there's no question that St. Lucia is one of the best honeymoon spots imaginable and when you're visiting the finest destination, you should be treated to the ultimate experience!
Learn more about each of our properties to help you select where to host your wedding or where to experience the best honeymoon imaginable in St. Lucia:
The Bay Gardens Beach Resort & Spa
A 4-star, luxury, beachfront resort surrounded by picturesque hills and sparkling waters.
Learn More
The Bay Gardens Hotel
A charming 3-star hotel infused with the cultural and tropical flare of St. Lucia.
Learn More
The Bay Gardens Inn
Share this article
Related Posts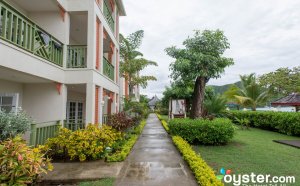 February 22, 2020 – 08:48 am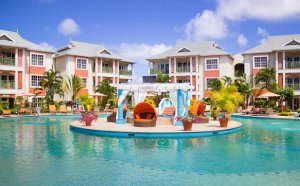 April 17, 2020 – 09:45 am