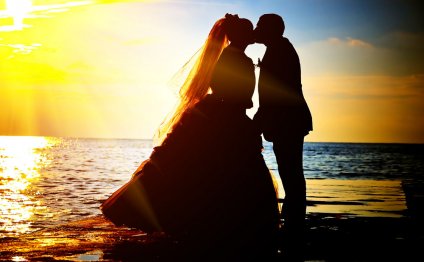 Treasure Island Florida Resort Beach
Island Beach Resort
Funny thing about Florida: Places that you thought just existed in books—like Treasure Island—really do exist here.
Treasure Island, Florida got its name from an early hotel owner who buried and then "discovered" a couple of wooden chests on the beach. The hotelier claimed that the chests were filled with "treasure." News of the discovery spread quickly and people began calling the area Treasure Island. The name stuck.
The main draw for today's visitors is not buried treasure, but the town's three miles of white, sandy beaches on the Gulf of Mexico. Go swimming, shelling, sunning, snorkeling, parasailing and more, or simply walk the beach and take in a memorable sunset.
As a growing destination, Treasure Island boasts a number of hotels, restaurants and attractions. Accommodations here cater to all price ranges, and numerous beach bistros offer great places to relax. Walk the mile-long Treasure Island Beach Trail for convenient access to the motels, restaurants and bars that make up the heart of Treasure Island.
Share this article
Related Posts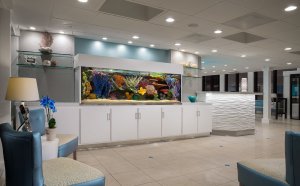 September 5, 2022 – 07:48 am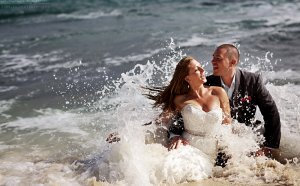 February 21, 2023 – 01:36 pm