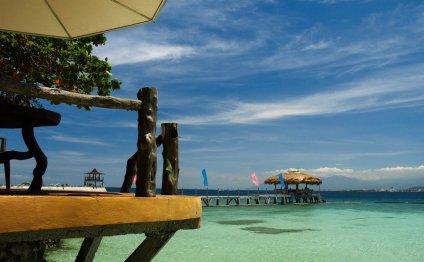 Samal Island Beach Resorts
Island Beach Resort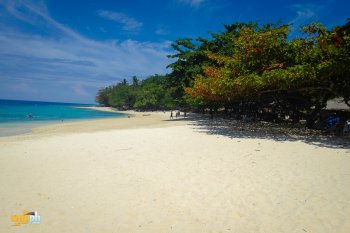 Want to get away from the demanding life of the metropolitan and immerse yourself in a relaxing and charming atmosphere just near the outer reaches of Davao City? Then now is the perfect moment to visit and explore Island Garden City of Samal.
If you long to have a comforting overnight stay by the beach, Isla Reta should be on top of your list in visiting Samal Island. During daytime you can take pleasure in Isla Reta's clear waters and white sand beach, enjoy snorkelling in its remarkable underwater sanctuary. Nonetheless you can complete your stay in Isla Reta more if you book an overnight stay with you loved ones and have quality time with them in a beautiful beach setting.
Book Isla Reta Resort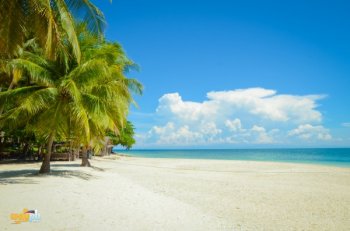 How to get there:
From the heart of Davao City, head to Sta. Ana wharf situated just alongside Magsaysay Park. From the entry point of Sta. Ana, inquire on where to pay for your ticket for the Talicud-bound boat. More often than not payment is positioned close to the office of the coastguard. Fare is Php 80.00 per adult person. Travel time is around 1 hour- 1 hour and 15 minutes.
Recognized as one of the tropical havens in Samal Island are Babu Santa and Dayang Beach in Talicud Island. The resorts are exceedingly ideal for people who would simply want to experience nature's beauty at its finest.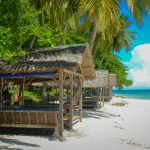 Babu Santa and Dayang Beach have safeguarded the splendour of its environment by not commercializing the resort; just plain pristine waters and picturesque landscapes conducive for enjoyment.
How to get there:
Ride any of the five boats from Sta. Ana Warf, Davao City ( Jessa Boat, Shirly Boat, hof Gorei Boat and Pacific Boat) from 10am- 3pm. However, if you are in for a more exciting trip, you may ride the barge from Sasa Wharf to Samal Port, then ride a single motorcycle or hire a multicab that will take you to Penaplata Warehouse to Kaputian, then ride a boat to Talicud. From the town proper of Talicud you can take a few minutes motorcycle ride to Babu Santa.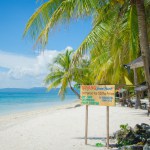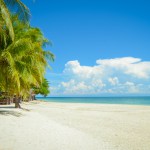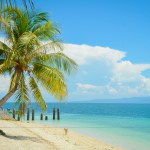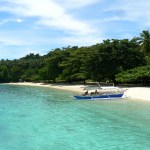 Share this article
Related Posts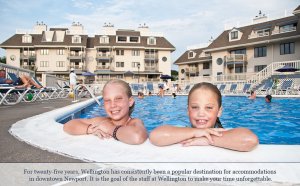 December 27, 2014 – 12:50 pm