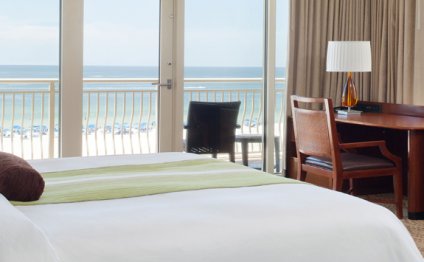 Marriott Marco Island Beach Resort & Spa
Island Beach Resort

Florida's premier spa resort - oceanside and intimate
Discover a luxurious enclave of tranquility surrounded by beautiful beaches and the peaceful waters of Florida's Gulf Coast. Our Balinese-style health spa is an elegant but laid back setting; the perfect backdrop for doing everything or nothing at all.
Pamper yourself with relaxing spa treatments
The Spa features various treatments inspired by our tropical paradise, as well as state-of-the-art fitness facilities, salon services and a Spa Shop. The Spa at Marco Island Marriott is in tune with your needs and offers all of the amenities you have come to expect.
Come relax, refresh and rejuvenate at Marco Island Marriott Beach Resort's "island within an island."
Make an appointment through our online Spa Requests or call us at (239) 642-2686 to book your perfect spa treatment today.
Age Requirements
All Spa guests must be at least 18 years of age to enjoy the spa facilities and amenities. Guests ages 16 and 17 are welcome to enjoy Facial services however a parent or guardian must accompany them in the treatment room as well as all public areas of the spa facilities. Some areas of the spa are restricted to guests under 18. Guests under 18 may not receive Massages or Body treatments. For more information contact our Spa Reservations Staff (239) 642-2686
Share this article
Related Posts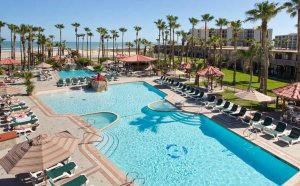 February 17, 2016 – 01:10 pm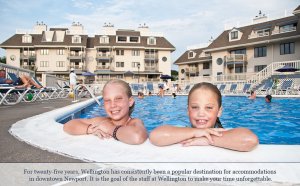 December 27, 2014 – 12:50 pm