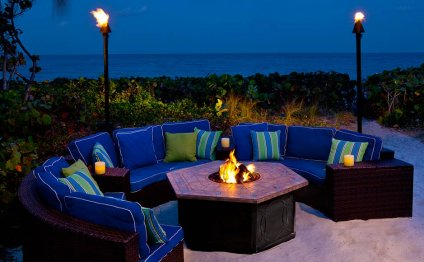 Jupiter Beach Resort Spa
Resort And Spa
Massage therapy allows us to slow down and reconnect with our bodies, while soothing strained muscles and inviting full-body relaxation. The skilled practitioners at our Jupiter Beach spa will tailor each service to address your body's unique needs, including your preferred amount of pressure. From our rejuvenating Deep-Tissue Massages to Warm Stone and Reflexology offerings, our soothing Florida massage therapy is the perfect complement to your stay at the resort. *For your convenience, a gratuity of 18% will be added to each treatment.
To reserve an appointment, please contact The Spa at Jupiter Beach Resort at 561.745.7177 or simply dial 7177 from your room at the resort.
Traditional Swedish Massage
This most well-known and widely practiced form of classic massage uses a light touch, long, flowing strokes and gentle transitions designed to warm and relax muscles in preparation for such techniques as kneading and applying medium pressure. This treatment will relax, revitalize and renew your body. Benefits include increased blood and lymph circulation, eased tension and energetic revitalization. 50 or 80 Minutes
Deep-Tissue Massage
A therapeutic treatment aimed at the deeper tissue structures of the muscles and connective tissue. While using many of the same techniques as traditional Swedish, the pressure is more intense and focused as your therapist works to release chronic muscle tension. Alleviate discomfort while addressing problematic joint and muscular areas with focused medium to firm pressure. 50 or 80 Minutes
Warm Stone Massage
Enter a state of pure bliss as smooth warm basalt stones bring increased circulation and relief to your sore and aching muscles. Careful stone placement combined with soothing massage using these stones as therapeutic tools, encourages a sense of incredibly deep peace and contentment. 80 Minutes
OPAL Signature Perfect Massage
Since the body constantly changes as well as your treatment needs, we create the perfect massage for you based on what your body needs for healing and restoration. This Perfect massage allows you and your technician to combine any of our available massage therapies into one perfect massage created just for you. 80 Minutes
De-Stress Muscle Massage
A deeply restorative treatment for soothing the busy mind while treating fatigue muscles and joints. This Aromatic therapy combines the power of pure essential oils with a specialized, choreographed massage technique drawn from both the traditional Eastern and Western modalities. 80 Minutes
Aromatherapy Massage
Engulf your senses with this exhilarating mélange of spinal and reflexology treatments from across the globe that fully unfold with the application of pure essential oils blended to your request. The nervous system is calmed and body and mind return to a peaceful state. 80 Minutes
Mommy to Be
Especially now when your body desperately needs relaxation and relief, experience this safe and gentle, stress relieving massage designed to pamper you and your baby. Natural botanical extracts soothe the senses and provide a sense of contentment and well-being. 50 Minutes. Note: Please consult your physician prior to massage. You must be past your first trimester to receive this treatment.
Duet Massage
Quality time has never been so relaxing! Enhance your personalized massage experience with a friend or loved one in the privacy of our Duet Suite. Please select one of the following therapies: Traditional Swedish, Deep Tissue, Aromatherapy or Signature Massage. 50 or 80 minutes. Note: To celebrate any special occasion, champagne and chocolate covered strawberries may be ordered from room service for an additional charge.
Reflexology
Eastern tradition believes the body's meridians are represented on the soles of the feet and the palms of the hands. This healing treatment applies acupressure to central reflex points on feet and hands to improve circulation and health of vital organs and joints. 25 or 50 Minutes
Scalp Massage
A rich warm-oil treatment steeped in healing botanicals is massaged into the scalp and hair. A dual treatment designed to simultaneously relieve stress and tension while leaving you with shiny, luxurious hair as an added benefit. 25 Minutes
Share this article
Related Posts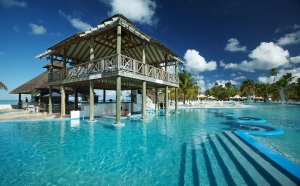 October 7, 2022 – 07:51 am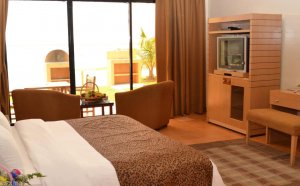 December 13, 2022 – 11:54 am