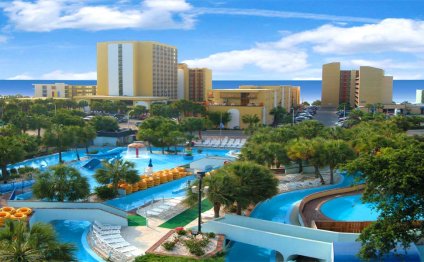 South Seas Resort Myrtle Beach
Myrtle Beach South
Silver: Weeks 19 – 23, 34 – 42, 49, 50
Unit Size
Mon – Thurs
Fri – Sun
7 Night
2-Bedroom
350
700
3, 500
Gold: Weeks 1 – 6, 14 – 18, 24 – 33, 43 – 48
500
1, 000
5, 000
Platinum: Weeks 7 – 13, 51, 52
1, 400
7, 000
Overview
5400 Plantation Rd, Captiva Island, FL 33924
Immerse yourself in a truly unforgettable island experience at South Seas Club. In the heart of South Seas Island Resort, this charming property provides immediate access to all of the resort's extensive resources, including golf, tennis, marina facilities, a recreation center, and superb shopping and dining. Guests indulge in sweeping views of the adjacent golf course and the turquoise waters of the Gulf of Mexico, as well as the seclusion and tranquility for which Captiva is well known. The fun continues beyond the beach, where delightful shops, restaurants and cultural activities are plentiful on both Captiva and Sanibel islands.
Accommodations
2-bedroom suites with screened balconies
Each suite features fully equipped kitchen
Heated swimming pool and whirlpool spa
Laundry facilities on property
Elevator
Resort Features
Supervised children's recreation programs
Golf, tennis, fishing, boating, dining and shopping
Exercise facilities
Heated swimming pools
Additional Info
Check In: 3 p.m.
Check Out: 10 a.m.
Phone: 239-472-5111
Request Pricing
Discover the many benefits of vacation ownership and open up a world of Grand Vacations!
This is not an offer or solicitation to any person residing in a state where the project is not yet registered.
THIS WEBSITE IS FOR THE PURPOSE OF SOLICITING DEEDED TIMESHARE INTERESTS IN FLORIDA, NEVADA, HAWAII, NEW YORK, CALIFORNIA AND SOUTH CAROLINA. THE COMPLETE OFFERING TERMS ARE IN AN OFFERING PLAN AVAILABLE FROM THE DEVELOPER. Prices range from $9, 000–$278, 700; subject to change.
Share this article
Related Posts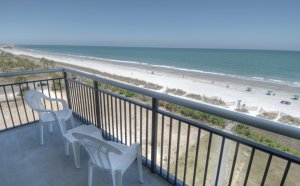 April 22, 2017 – 03:08 pm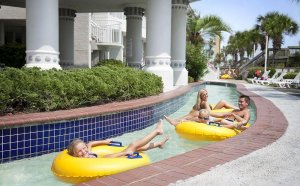 September 11, 2015 – 10:33 am