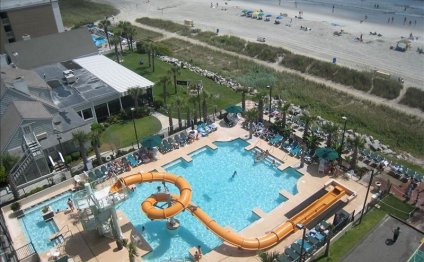 Caribbean Resort Myrtle Beach VRBO
Caribbean Beach Resort
Minimum stay:1-30 nights
Internet:Yes
Pets considered:No
Wheel chair accessible:Yes
Property description
Please click on the link below just before photo's TO VIEW ALL MY RENTAL LISTINGS!
***YOU MUST BE 21 YEARS OLD OR OLDER TO STAY AT THIS RESORT - NOT MY RULES ITS THE RESORTS POLICY***
This is an original quote from one of our tenants:
'Thanks Mitch for the quick response. We are a little overwhelmed with all the resorts in Myrtle Beach but after researching extensively we believe we found the perfect condo with yours at The Caribbean'.
The Caribbean has one of the most coveted locations on the Grand Strand. Located at the northernmost end of the main downtown strip, the Caribbean adjoins Myrtle Beach's famed Golden Mile, a row of oceanfront beach homes with open stretches of beaches. To the south, Caribbean guests are only about 1 mile away from the start of the Myrtle Beach Boardwalk, a 1.3-mile wooden walkway that takes people to the heart of the downtown district, such as the Myrtle Beach SkyWheel, Family Kingdom and the Plyler Park plaza for free fireworks shows, live music and festivals. Take a straight shot about 1 mile up 29th Avenue North to the most popular entertainment, shopping and dining complex in Myrtle Beach, BROADWAY AT THE BEACH, where there's something to do for the whole family.
Share this article
Related Posts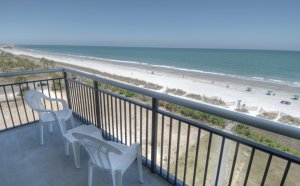 April 22, 2017 – 03:08 pm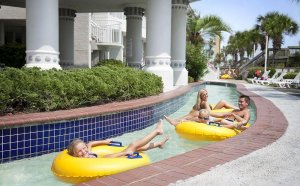 September 11, 2015 – 10:33 am