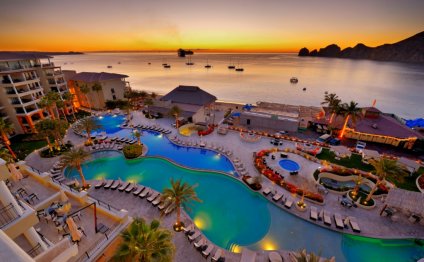 Club Casa Dorada Beach & Golf Resort
Beach Club Resort
Club Casa Dorada Beach and Golf Resort Timeshare Resales and Rentals
Situated on the southernmost tip of the Baja Peninsula, Club Casa Dorada Beach and Golf Resort is the most coveted real estate development in the area. The Casa Dorada Resort is surrounded by golden rock formations on 3.5 miles of white sandy beaches and soft turquoise waters. Take in the solitude at a private beach and enjoy margaritas from your own private balcony in this top-notch resort.
If your idea of a dream vacation entails 18 holes, Cabo San Lucas is the place for you. Considered the golf capital of Mexico, you will find six world class championship golf courses in Los Cabos, three of which designed by the industry's guru Jack Nicklaus. If fishing is your game, the Sea of Cortez is known for its wide variety of marine life. With over 900 species of fish and some of the best deep sea fishing available worldwide, you will be in fisherman's paradise.
Known for its excellence, the concierge staff at Club Casa Dorado will gracefully y assist you with reservations for the most exclusive restaurants, breathtaking sunset cruises and educational whale watching trips. Sign up for the popular ATV tour and experience four-wheeling across the 3, 000 acre Cabo Real Desert Park Reserve. Visit the Sergio Bustamante Gallery and peruse the eclectic sculptures, jewelry and accessories.
Whether you are looking for a relaxing getaway with your family or a romantic retreat with your loved one, Cabo San Lucas will undoubtedly exceed your expectations. Browse our Cabo San Lucas timeshare resales or Cabo San Lucas timeshare rentals and see how you can save on waterfront vacation rentals in glorious Cabo.
San Jose del Cabo, Mexico
$10, 000.00 (Sale)
$1, 500.00 (Rent)
Week(s): Floating
2 Bedroom Elite
Dazzling Resort Near World-class Fishing, Golf & More! Rtu Until 2032! Buyer May Receive A Title Fee Credit; Inquire For Details!
$17, 500.00 (Sale)
Week(s): Floating
Junior Suite
Choose Your Wk At This Fantastic Resort Each Yr! Sale Includes Gold Package! Buyer May Receive A Title Fee Credit, Inquire For Details!
$12, 900.00 (Sale)
Week(s): Floating
Studio Plus
Great For A Romantic Getaway Or Family Vacation! Beach Is Just Steps From The Resort! Buyer May Receive A Title Fee Credit, Inquire For Details!
Share this article
Related Posts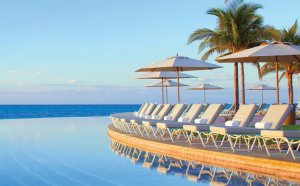 September 16, 2022 – 12:55 pm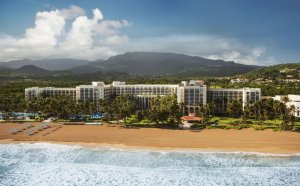 December 15, 2014 – 02:45 pm